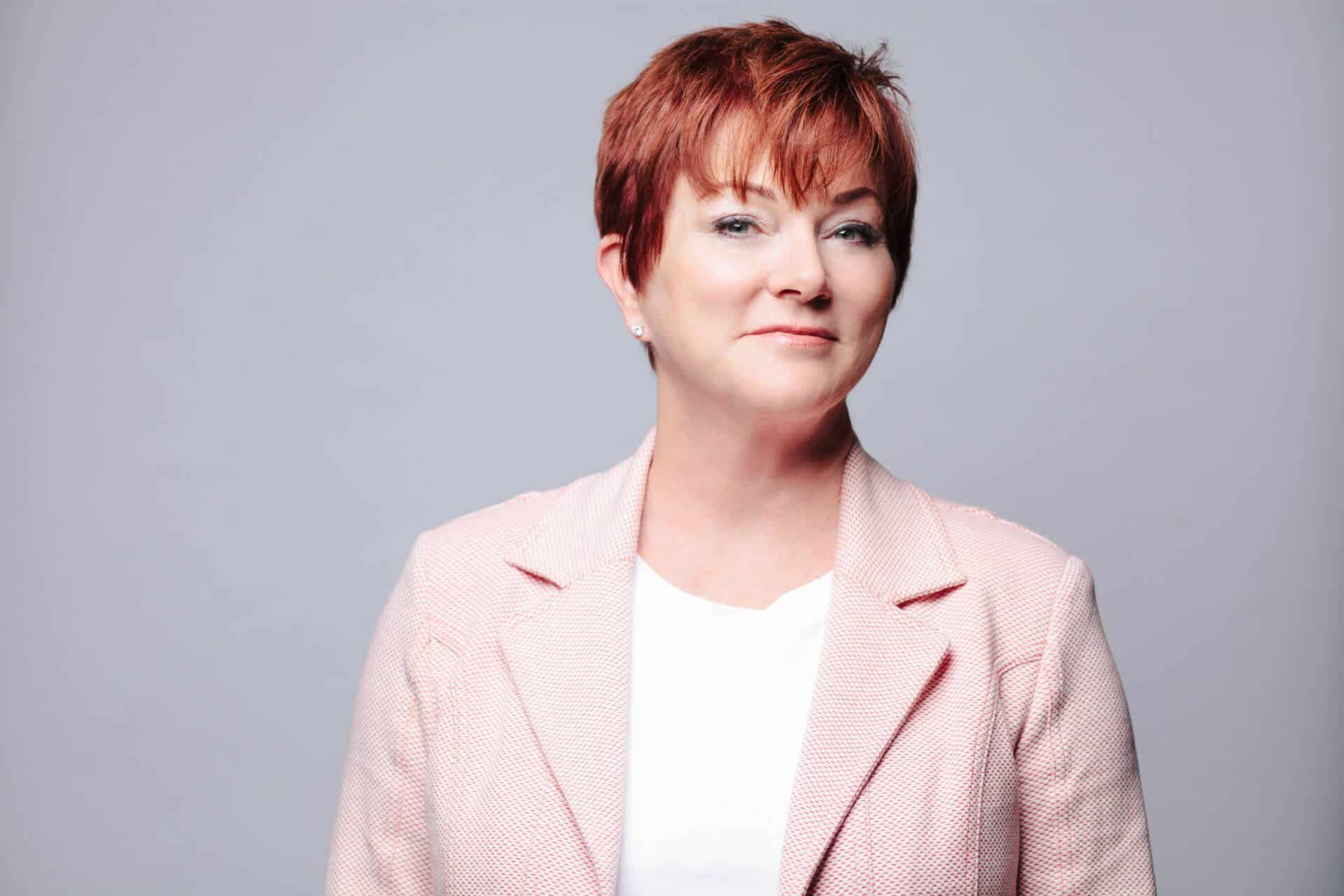 Susan Wilson is credited for providing award-winning advertising and marketing communications campaigns to iconic destinations, hotel chains, attractions, theme parks and sports teams including Grand Canyon National Park Lodges, Kapalua Bay Hotel & Villas, Maui, Furnace Creek Inn and Ranch Resort in Death Valley; Red Sail Sports in Hawaii, Grand Cayman and Aruba; Sheraton Hotels Hawaii/Japan, Tenaya Lodge at Yosemite National Park, Hyatt Hotels in California, CityPASS, Starline Tours of Hollywood, Yosemite/ Tuolumne County, Great America Theme Park, San Jose Earthquakes professional soccer team, and LasVegas.com.
She has provided public relations, marketing communications and sponsorship management for the San Francisco Travel Association, Los Angeles Tourism Board, Visit West Hollywood, Bindu Trips and Mustang Monument Eco-Resort & Preserve. She currently represents Starline Tours of Hollywood, DGI Investors, Destination: Death Valley Junction, zNano Water Tech, Texas Criminal Defense Lawyers Association and the city of Corsicana, Texas in a variety of capacities. She serves on the communications committee for the U.S. Travel Association and the Advisory Council for TravMedia.
Kim Grant, with extensive experience in three key areas, works with destinations and PR professionals to elevate their brand and clients. As a full time travel journalist and photographer for 30+ years, Kim knows story telling and platform dissemination. Kim works closely with independent authors and DMOs at BinduTrips.com, a platform for 175+ content creators to share itineraries to destinations great and small. As TravMedia's Media Liaison and Engagement Specialist, Grant's portfolio includes facilitating connections between journalists and PRs and growing the media side of TravMedia.
Kim knows more travel journalists and social media influencers than anyone else on the planet.
Grant has authored upwards of 45 guidebooks for major print publishers (including Lonely Planet, Frommer's and Fodor's). As the Chief Content Officer at Sutro Media, Kim helped 600+ authors create indie mobile travel apps. As Acquisitions Editor for The Countryman Press, Kim acquired and then shepherded about 150 travel titles through to completion.
"Perfection is the villain of progress. Slay your villain and launch it already!"

---
"Amy K. Brown partners with clients to define and design a brand identity that best reflects their mission, vision, values and personality. Efficient and exacting, Amy's ability to capture and communicate the essence of people, places and ideas is evident in her smart, intuitive design and crisp copy."

---
Are you ready to get
(sh)

it done?
Let's see how we can move the rock for you.